It's double trouble, Dolly Sisters style with
Vestige Photography
&
The Pretty Dress Co.
As you know, we love creating art with Susana Andrea of Vestige Photography, and are excited to be apart of her recently published book, "Kittens & Kulture," which we'll get more into details - soon.We have teamed up with these two to bring you
The Pink Collar Ball
, at this year's Viva Las Vegas. When we team up, we are sure to bring the glitz & glamour, always looking to our #1 inspiration, The Dolly Sisters (the 1945 film).
As you saw Tara in the Cara, featured on our
"Baby Blue Blonde"
post, now comes along another famous "Fatale" dress in none other than the perfect
Dusky pink
, made of luxurious French duchess stretch satin. Both beautiful dresses from
The Pretty Dress Co.
were just what we needed to pay homage to one of our film and fashion favorites. Just like June Haver & Betty Grable in The Dolly Sisters, pastels shades of powder pink and powder blue have become our signature <3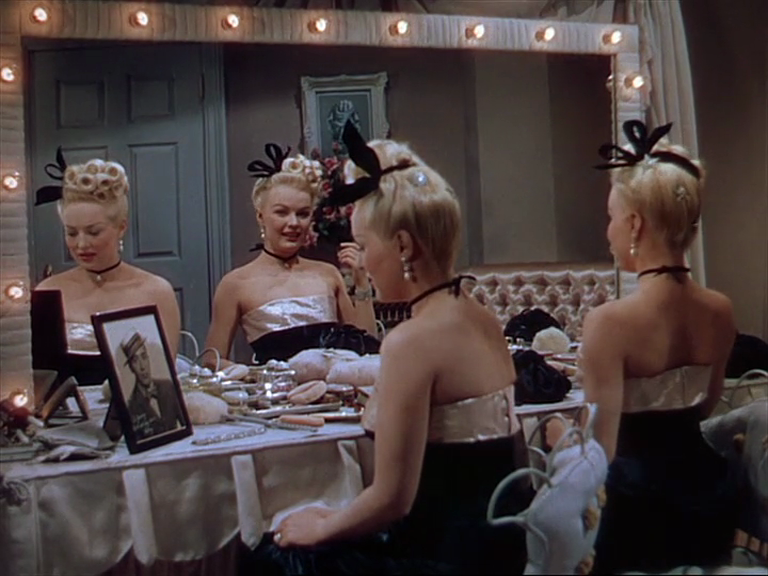 x T & A x