A rosy colored ride in a whimsical neighborhood reminiscent of my Rochester, New York, was the perfect way to spend this day. The 55' Oldsmobile named "Rosey," is beautiful in a rouge lipstick red, taking me back in time to the golden age of fashion and cars. Right in the middle of winter, it was only right to pose with the Christmas cruiser wearing a 1950's suit...
Fitted wool and gabardine jackets and skirts are my weakness, and definitely do the trick on a chilly day as today. One of my favorite winter wardrobe pieces is a 1950's heather grey blazer, with an intricately beaded collar, complete with buttons and a giant bow, along with a fitted nipped waist. When it comes to straight skirts, I have a bit of an obsession! From woven to wool or fleck and lurex, I'm sure to wear them with just about any blouse, blazer, or cardigan. For this ensemble I chose a 1950's beige and camel fleck, which brought out the beige stitching in my jacket.
The scenery was something that would grace the silver screen, as the beautiful neighborhood led to a forest of fall foliage...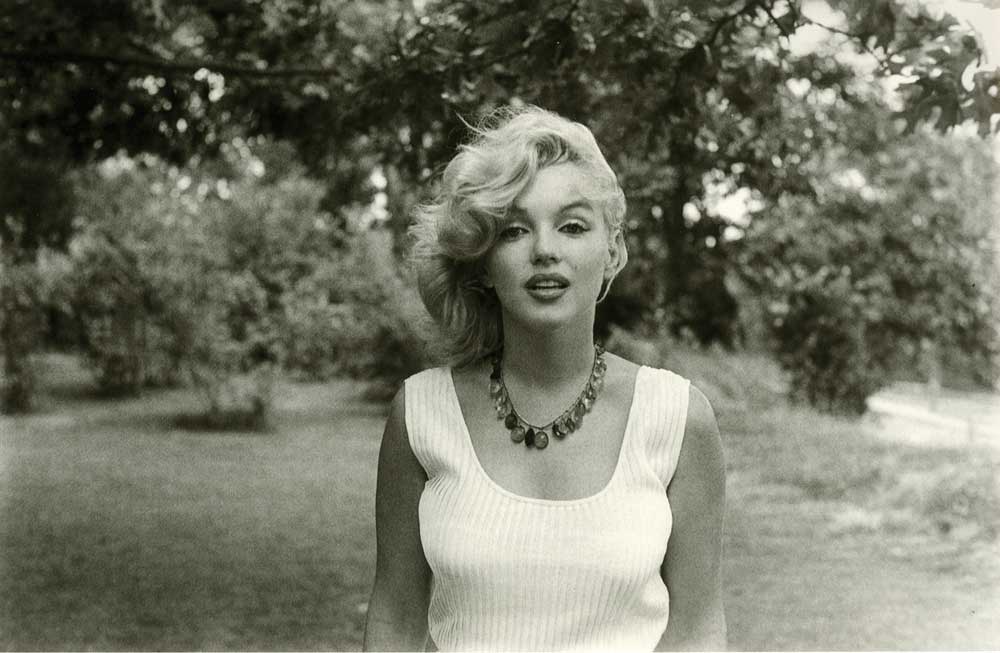 <3 Ashlyn