As you've discovered by Tara MiSioux's name, she loves chocolate. Although I'm a chocaholic as well, the name "Coco" does not come from my love of chocolate as one would think. Some think I'm just a fan of Coco Chanel (though not even really at all). Coco is our Italian Family name, a common name from Sicily. This years Festa, for the first time, had an emphasis on the region of Sicily.
My roots are in New York, where it seems as though every street is a "Little Italy," and the culture and tradition is still very much alive. I'm a California girl, but it doesn't have as much of my culture than back East. However, I love visiting Little Italy, as everything is authentic and exact to the traditions I grew up with. Below, we'll take a look at some people and places that continue to represent Italians through Hollywood fashion and film and historic heritage...
San Diego c. 40's
Spaghetti eating contests were popular in the 1950's,

"Everything you see I owe to spaghetti"
-Sophia Loren
The Italian pride shown in one of the original houses as well as lights and decorations
As you must know by now, I have a thing for shoes. I'm always looking for unique pieces to add to my collection, and when I saw these I knew they were meant for me. Henry Waters "Shoes of Consequence," reads these spectacular Sicilian style slingbacks. I don't know about you, but these colors of Christmas have me ready for the holidays..
Pasta is my favorite food on Earth. This must be the showgirl's diet as well!
I've been dining at Filippi's grotto since I was a bambina! Around since the 1950's, Filippi's has that old country feel, with the red and white checkered tablecloths, hanging Chianti bottles, and red dimmed low-lighting. Vincent DePhilippis and Madeleine Stefani came to America in 1922, Vincent from Italy and Madeleine from France. They met in New York, and In 1950 they moved to San Diego where they opened a deli grocery on India Street, which was called Filippi's. Here I stand today, at the first original location. Nothing is more nostalgic than an old Italian joint <3
Italian American Groups
Dolce!
Bow ties are my favorite pasta shapes. I especially love eating the ones with the different patterns and colors - who wouldn't?
Jayne Mansfield - A girl after my own heart <3
Sinatra
Dino & Frank loved traditional Italian dinners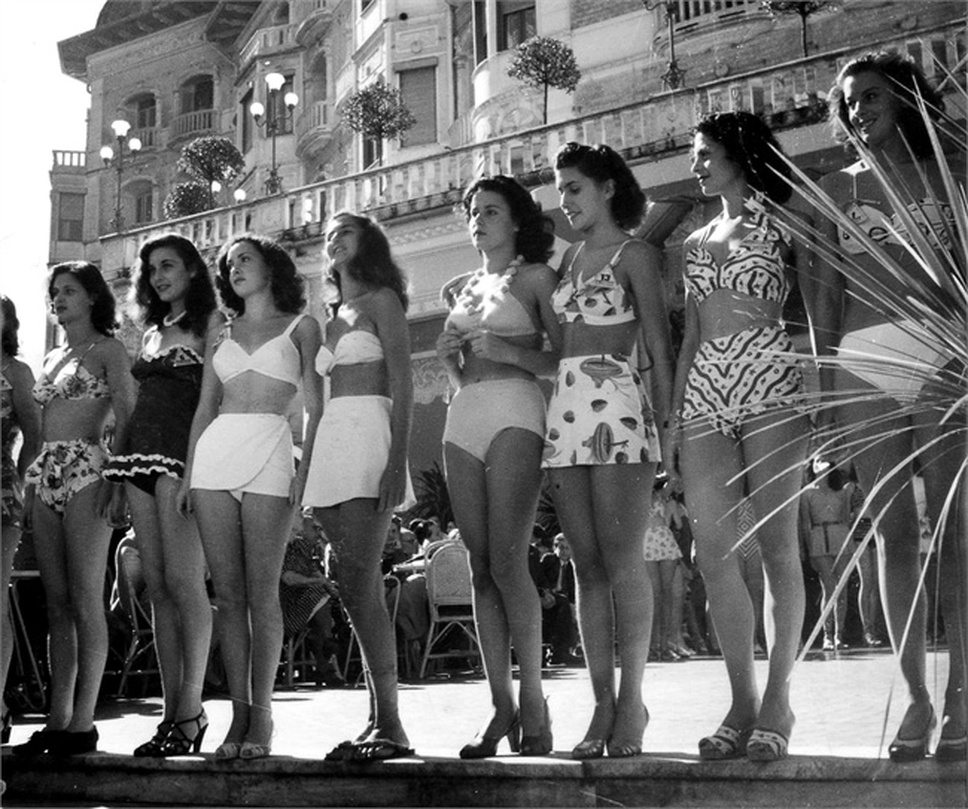 The Miss Italia competition - 1947
My favorite singer, Connie Francis ( Italian name: Concetta Rosa Maria Franconero)
Nonna, forever my inspiration
In loving memory of Violetta Coco
8.18.1932 ~ 12. 2. 2015
<3 Ashlyn